About Us
BORAQ s'inspire des meilleures recettes et des ingrédients sélectionnés qui viennent du Japon. C'est à la fois des produits authentiques et frais, et aussi l'endroit idéal pour déguster une cuisine Thaï. Nos plats, toujours extra frais, sont composés des ingrédients les plus recherchés. Ainsi nous utilisons par exemples du riz et des algues Nori haut de gamme, et notre poisson est sélectionné chez les fournisseurs les plus sérieux !

News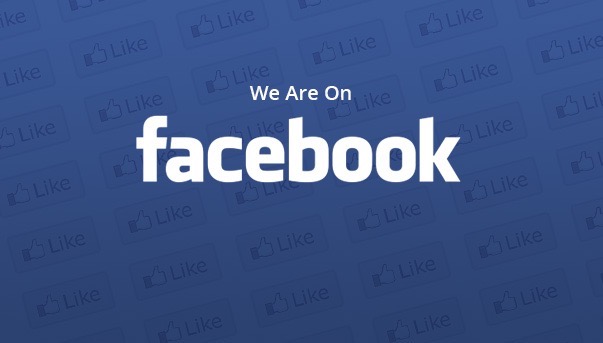 Suivez-nous sur Facebook ! Nous vous encourageons à suivre notre page Facebook pour rester à jour sur les différentes activités
Last reviews
(Translated by Google) I regularly order from them and have been disappointed!! Quality and quantity by appointment 👌 (Original) Je commande régulièrement chez eux et ja mais déçu !! Qualité et quantité au rdv 👌
(Translated by Google) The basil beef dish is excellent, I recommend, I will come back! (Original) Le plat bœuf basilic est excellent, je recommande, je reviendrai !